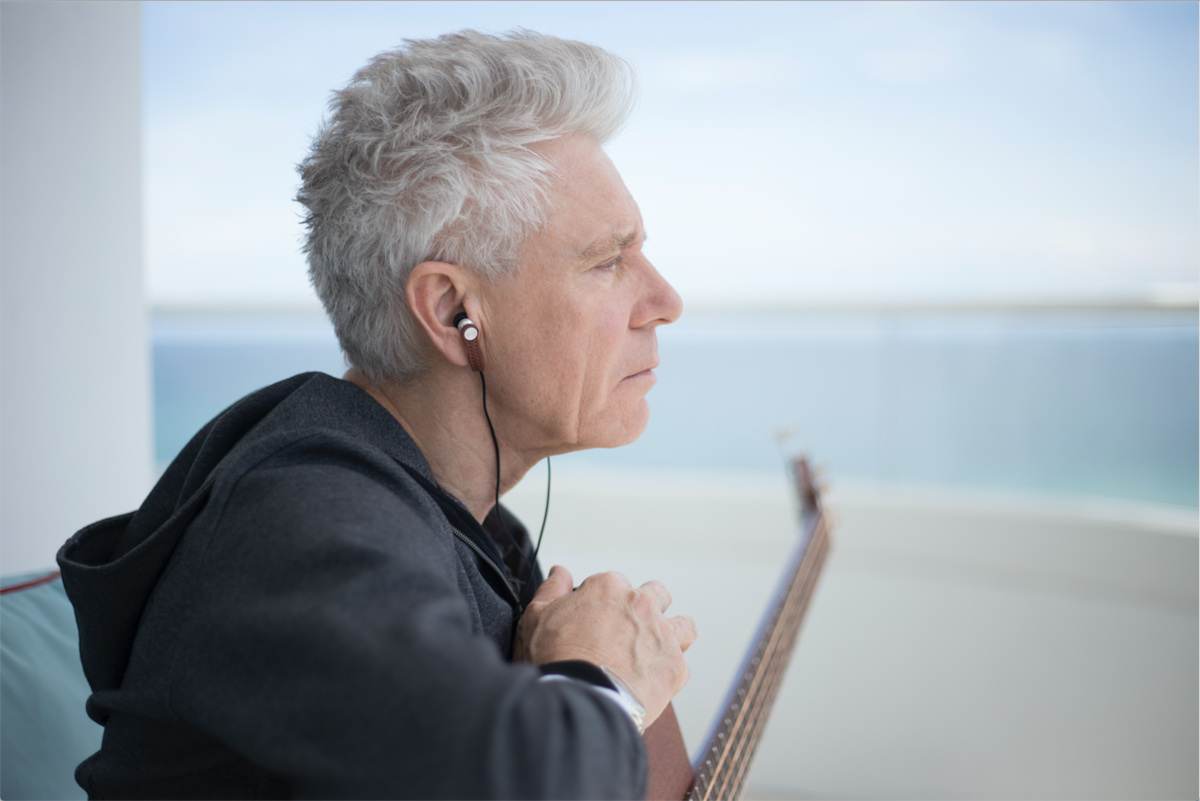 The M-Ears' sound performance was developed in collaboration with Adam Clayton, bass player in U2 and one of the world's most successful and popular musicians over the last forty years. Adam has had affiliations with Meters for many years under its parent companies guise Ashdown Engineering.

Speaking of his collaboration with the Meters team, Adam Clayton says,

"I love the Ashdown team's approach to sound. I've been using their bass amps in the studio and on tour with U2 for years now, and the sound I get from them is superb. So, I was very happy to work with them on the development and tuning of their new 'M-Ears' headphones."

The Meters team created a considerable number of samples, each tuned differently and with varying performance characteristics. Having tested them all at home and while on tour with U2, Adam Clayton picked the final version which is available now as the M-Ear He says,

"I listened to a whole range of samples they gave me for testing, and eventually chose the version now launched as the Meters M-Ears, because it had everything you want: precision, clarity and musicality."
Take a look at the M-Ear range that Adam developed...