Noel Gallagher, Lily Allen, Carly Rae Jepsen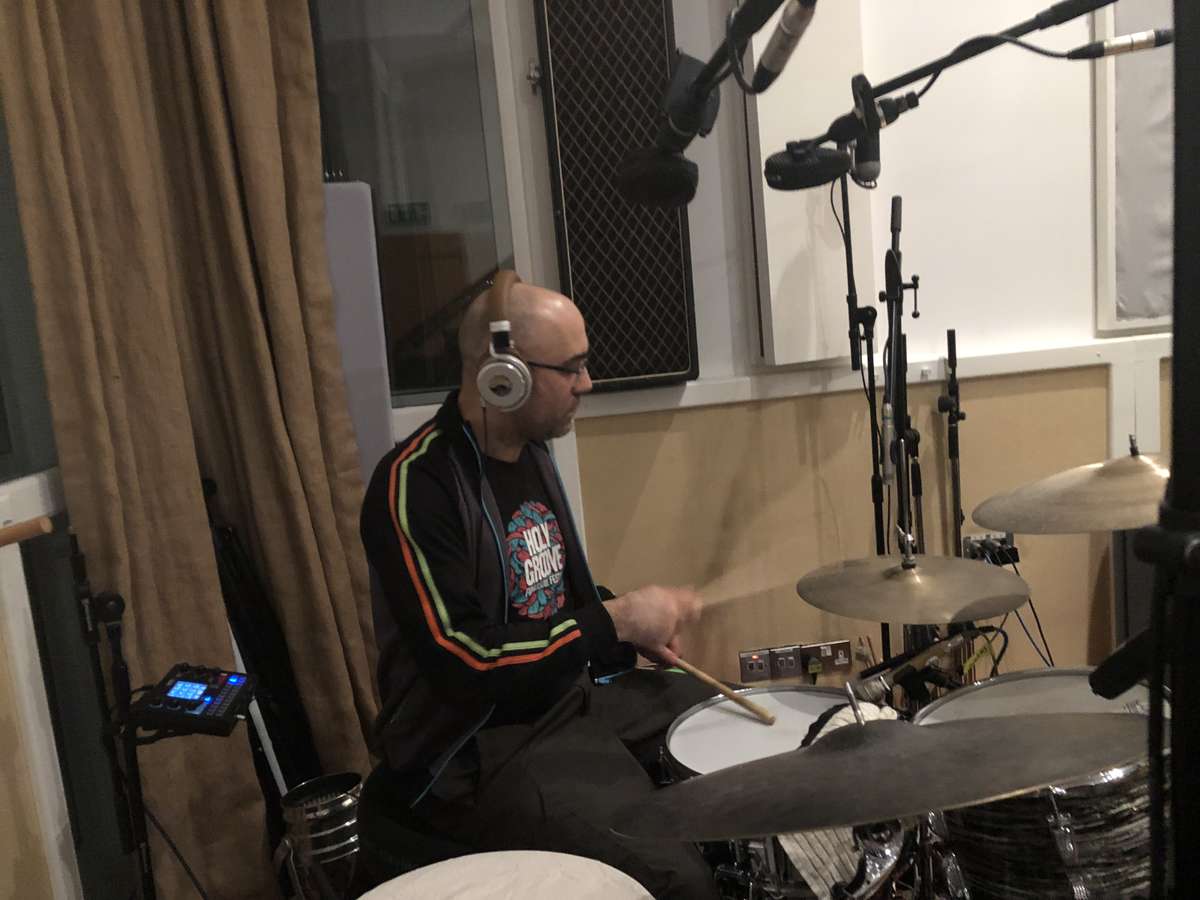 Emre is an established drummer, engineer, mixer and songwriter with a career spanning over 15 years in the music industry. During this time Emre has worked with some big-hitters including Noel Gallagher, Lily Allen, Carly Rae Jepsen, Mark Ronson, Michael Jackson and the Prodigy to name a few.

Emre's big break came when producer/musician Jim Abbiss was looking for a drummer that could program as well, Emre stepped up and never looked back. After his work with Jim, Emre became an engineer and mixer for hire. He worked with EDM and dance artists such as The Prodigy and Tricky, as well as pop heroes such as Michael Jackson, Shakira and Marc Almond.

Since then Emre's high-calibre artist roster has grown steadily, including co-writing for Sia and Carly Rae Jepsen, remixing for Mark Ronson's 'I Can't Lose' single campaign and now Emre finds himself working with one of the biggest names in British Rock, Noel Gallagher, on his new solo record.

Close friends of the Meters team suggested to Emre that he should try out Meters OV-1 headphones. Emre got himself a pair and was amazed. When Emre was asked about his recently acquired OV-1s, he had this to say...

"Levels are the best reason I've ever heard to turn off my speakers and wear headphones in the studio. They are my go to choice for live work now too and I've found I'm ditching my IEMs for them! Super solid bass with unhyped and pleasing mids/tops...just what I've always been after!"
Noel Gallagher's High Flying Birds - Holy Mountain
Check out the whole OV-1 range below...