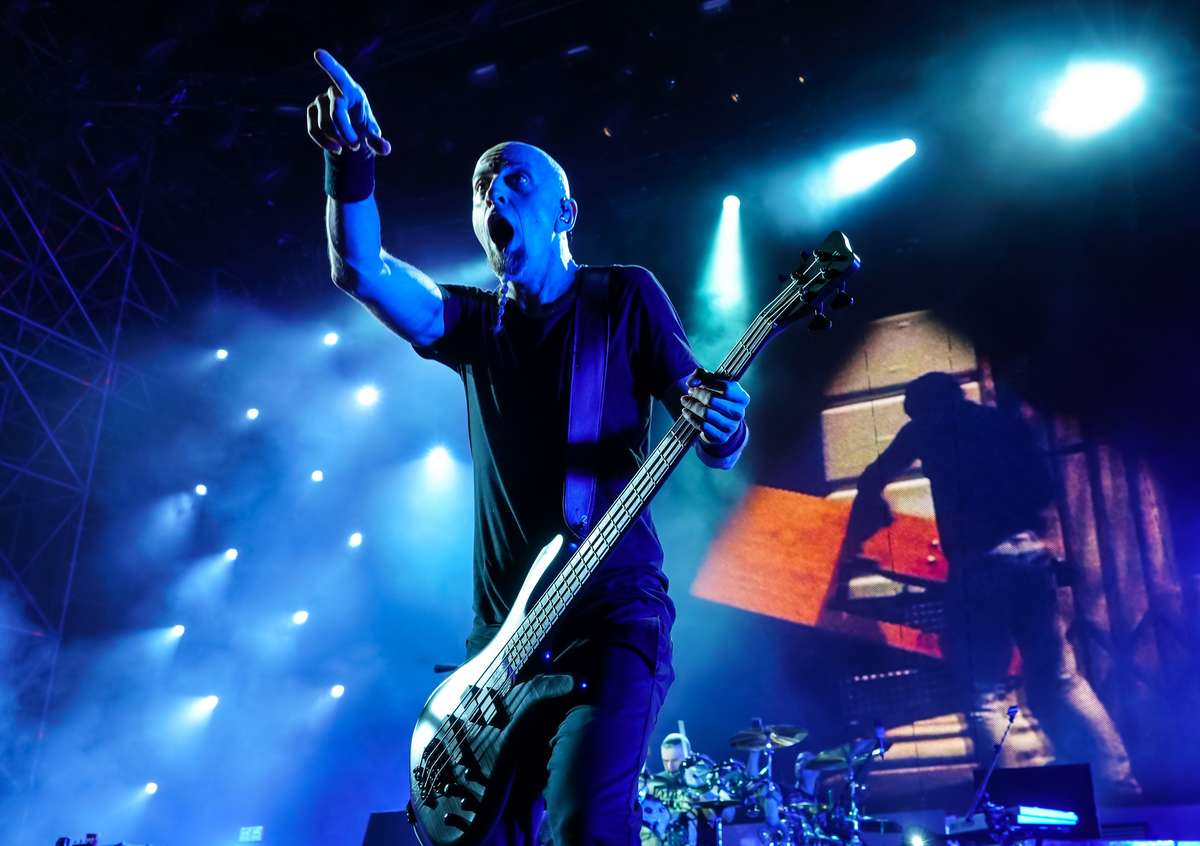 Shavarsh "Shavo" Odadjian is an Armenian-American songwriter, multi-instrumentalist, music video director/editor, music producer, and artist/painter. He is best known as the bassist, backing vocalist and occasional songwriter of the Grammy Award-winning metal band System of a Down.

Shavo has had a long running affiliation with Meters parent company Ashdown engineering for many years now. When Shavo was asked to try out early prototype models of the OV-1 he jumped at the chance.

Shavo was very impressed by the sound and unique styling of the OV-1s. He instantly recognised a familiar feature of his Ashdown bass amps with the OV-1s; the iconic VU meter. Shavo loved the fully functional VU and was blown away by the mighty soundstage of the OV-1s.
System of a Down - Chop Suey
Check out the OV-1B range below...