DAY IN THE STUDIO WITH BIFFY CLYRO'S JAMES JOHNSTON.
RECORDING WITH JAMES JOHNSTON OF BIFFY CLYRO FAME, WE GOT A CHANCE TO TALK BASS, MUSIC AND PLAY WITH ONE OF ROCKS LEADING BASS PLAYERS.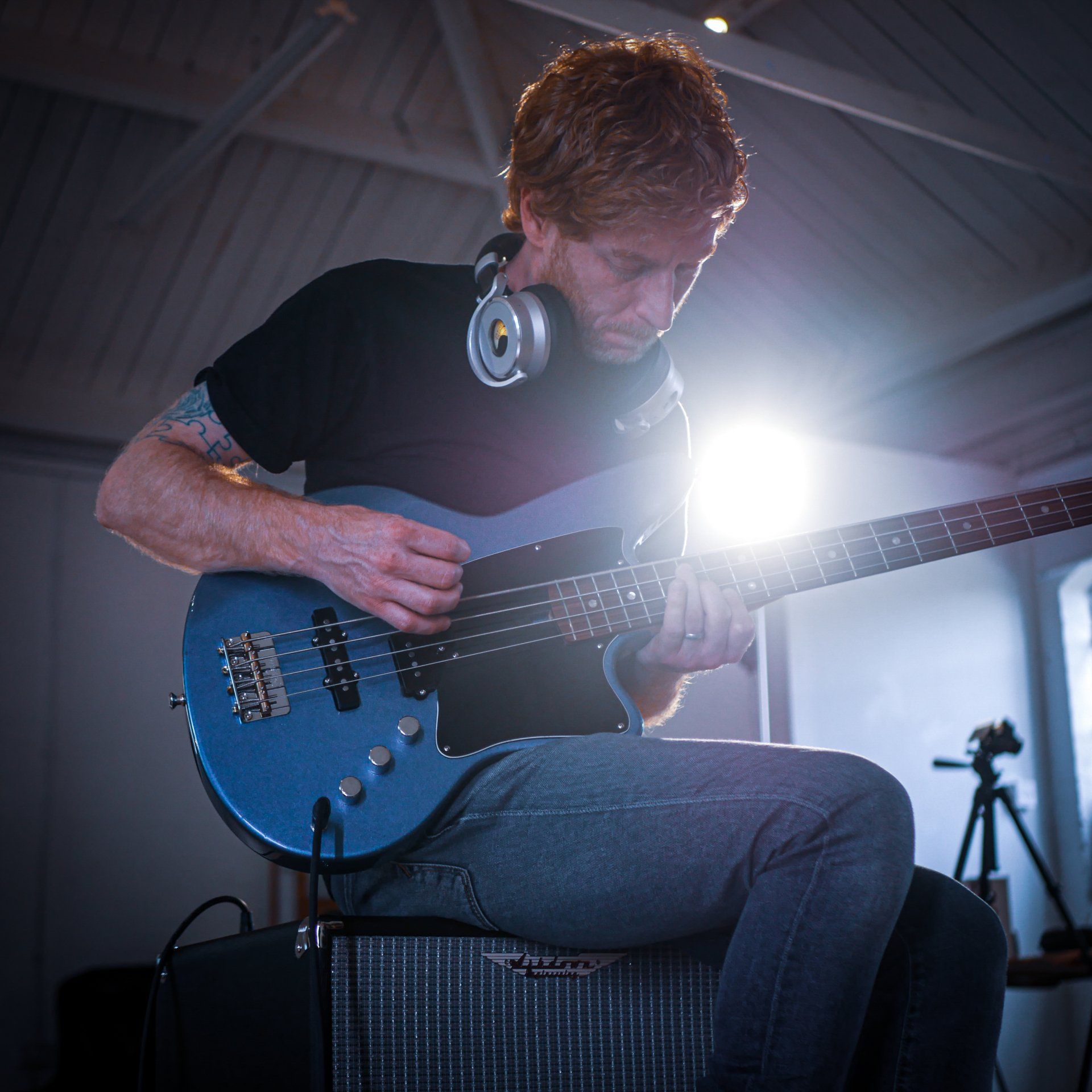 James has been a long-time user of our sister companies Amplifiers and puts our pro audio equipment through its paces on a regular basis playing huge arenas all over Europe and at some of the biggest festivals. As you can imagine music is everything to James and he loves listening through our Meters OV-1-B-Connect headphones.
Whilst with us James sat down for an in-depth interview on all things music, watch this space as this will be coming soon.
Our headphones are designed and engineered with the same precision to detail as our artists amplifiers and this promise to deliver on sound and build quality is something our artists have come to expect over the last 40 years of supplying audio equipment to them.
Check out Biffy's latest release "A Celebration of Endings" out now to hear James in action!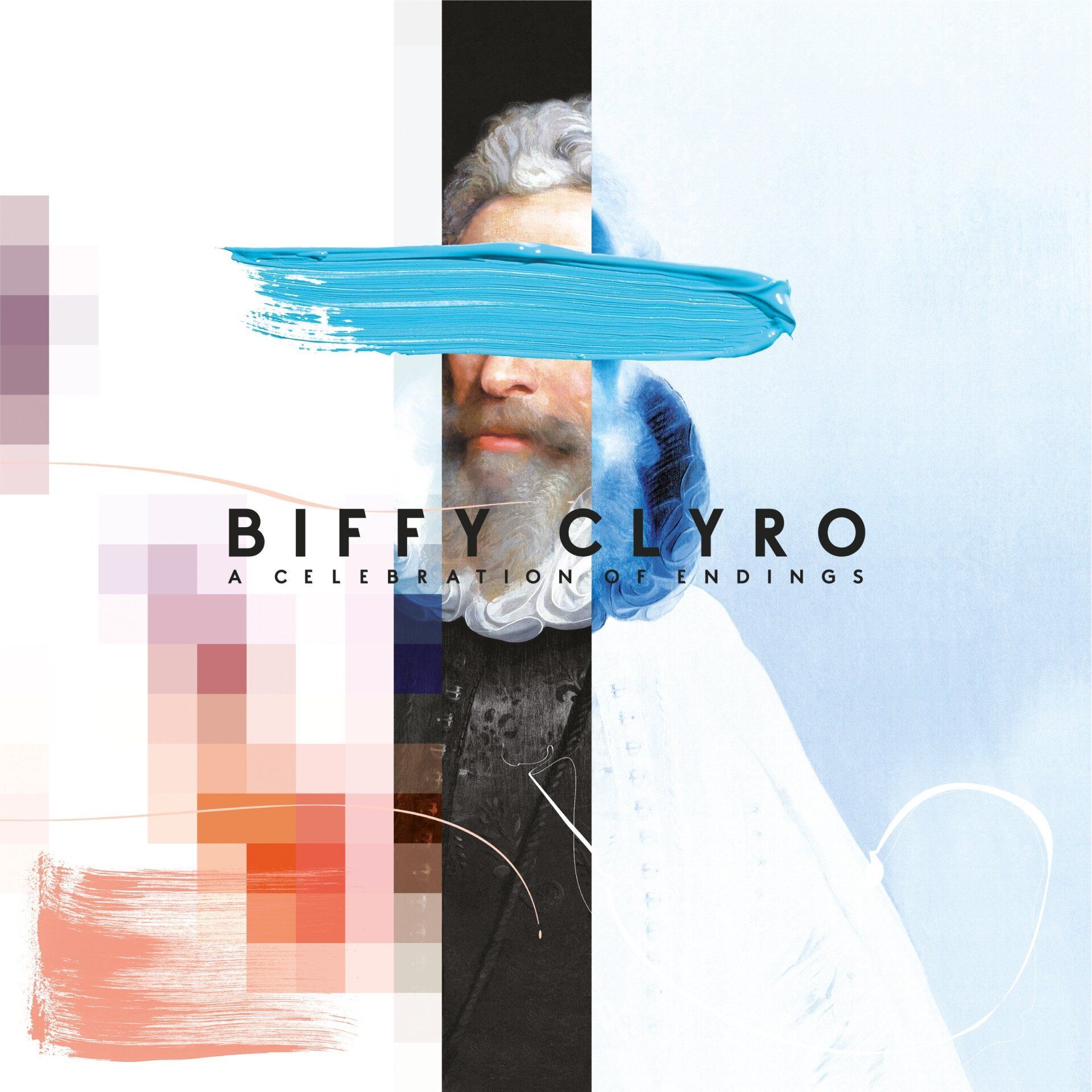 BIFFY CLYRO, TINY INDOOR FIREWORKS.
FEATURING JAMES JOHNSTON AND HIS ASHDOWN AMP AND BASS GUITAR!
Leave a comment