WE ARE DELIGHTED TO WELCOME 4 MORE INSPIRING MUSICIANS TO THE METERS ARTIST ROSTER.
When the best musicians in the world need to hear every detail and rely on the best audio signal, they've been turning to Meters OV-1-B Bluetooth headphones. Dave & Jervonny have worked with a who's who's of the worlds music elite including The Rolling Stones, Elton John, Bon Jovi, Frankie Valli, Stevie Wonder, Marcus Miller, Herbie Hancock, Ben E. King, Bruce Hornsby and many many more.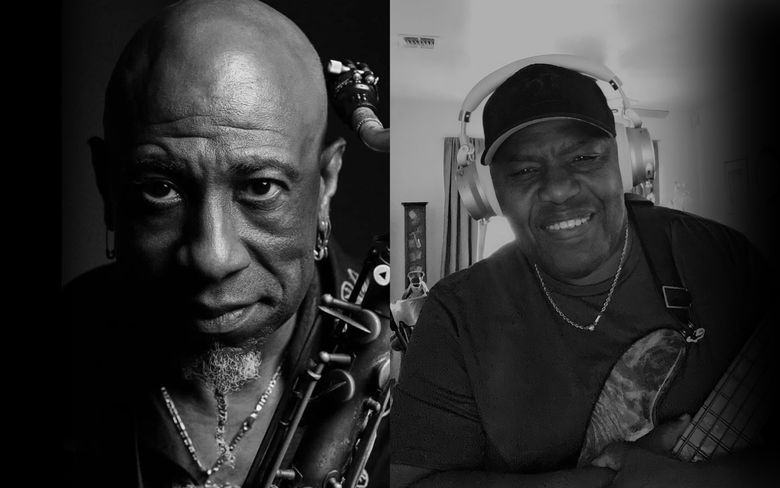 Dave McMurray | Jervonny JV Collier
Dave McMurray
"Love these Meters headphones. While in the studio or on a flight, my Meters are awesome!"

Hailing from Detroit, David McMurray was an original member of Was (Not Was), playing on all their albums and videos including the Top 10 US and UK hit, "Walk the Dinosaur." Dave has been using his Meters OV-1-B's since he got them whether in the studio or out and about. These headphones cover all situations.
https://www.bluenote.com/artist/dave-mcmurray
Jervonny JV Collier

Jervonny is one of the most sought after bass players of his generation. As a student of legendary Motown bassist James Jamerson, JV learned from the best. Now, after a career which has spanned more than thirty years, he continues to share his talents with some of the most recognizable artists in the music world. When you work at this level you need the best gear around you. Our Meters Headphones deliver time and time again. Allowing every note to be analyzed and checked, leaving Jervonny to concentrate on delivering the best performance.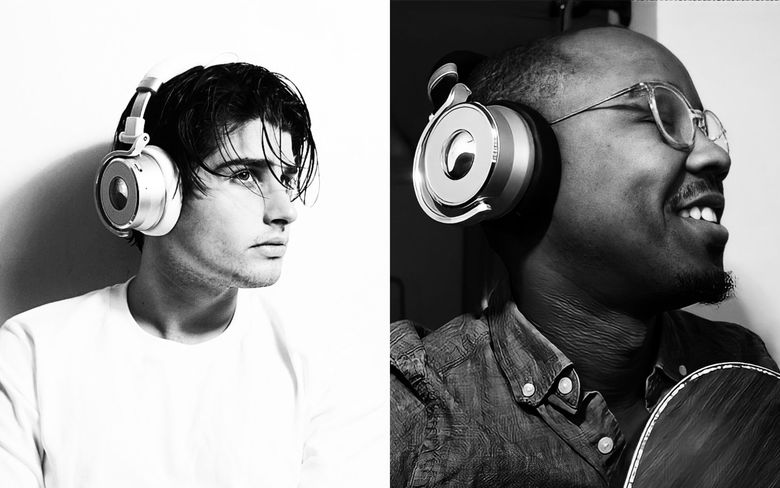 Jacob Mccaslin | Louis Cato

Louis Cato
"What an absolute joy of a listening experience! I used their bass amps for many years, amazing how they made the same musical warmth translate to a pair of headphones as well!"

Cato mastered his bass, drum, and guitar chops during a five-year period of nightly performances in the underground jazz and soul scene in Boston. It was in 2007 at the North Sea Jazz Festival where Cato first met Marcus Miller and a slew of other heavyweights he would eventually work with.
Jacob Mccaslin

Jacob McCaslin is an award winning  producer/engineer, multi-instrumentalist, songwriter, and film-maker. After graduating Summa Cum Laude at Berklee College of Music with a Bachelor of Arts in Music Production & Engineering, Jacob has gone on to work as a recording engineer on tracks featuring artists such as Stevie Wonder, Byron Miller, and Bon Iver.
Leave a comment